Making
better

products with motion design
I'm a freelance motion designer here in Montreal focused on creating joyful experiences for all sorts of amazing products used by people all around the world.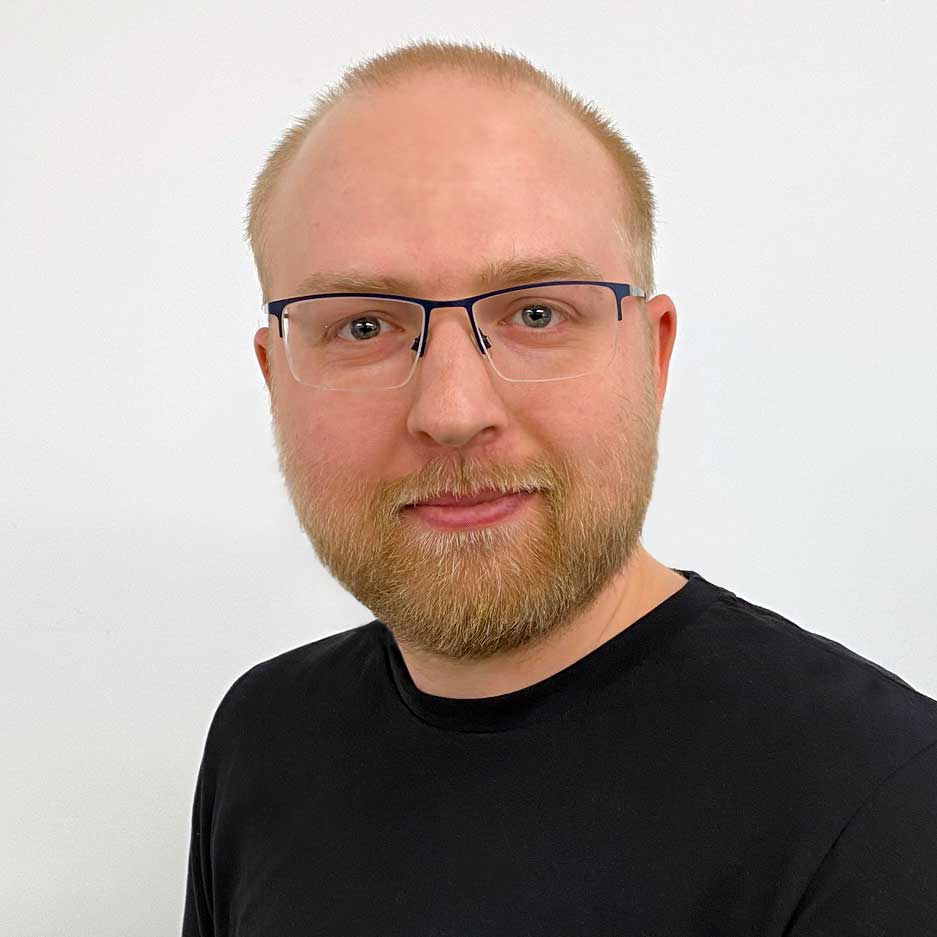 Shaping
rewarding

digital experiences
I'm dedicated to improving how people interact with brands, products and services. How things behave, how they look, how they feel - on a tangible and practical level. Want to explore your ideas together?
👋
Passionate

undertaking

I've been working in motion design and animation for 10+ years in multiple sectors, and am actively exploring new technologies, helping people adopt methods and ideas which contribute to making products that are not only useful, but that also spark joy.
Founder of
LottieFixer.com
😇
Keeping
wonderful

company

These days I'm working with Series B & C tech startups to help create opportunities for better user experiences, and I'm also collaborating with agencies and creative studios on communi­cations projects for household brands.
🪃
Invaluable

toolkit

What I do involves a high level of expertise, and a tech stack that can help support cross-functional and task-force teams in organizations over various growth stages.

As a template author for Envato and Adobe, I'm endlessly exploring new ways to help support people in making better products.
Recent

projects

I'm working closely with product makers in many different ways, using motion to ensure that what they do best looks and feels simply amazing.